"Good News" Parish Magazine
Published every month, "Good News" is delivered
free-of-charge to most households in the four High Downs parishes of Eastling, Otterden, Stalisfield and Throwley, near the historic market town of Faversham, Kent.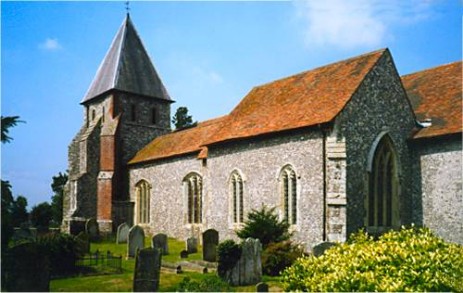 St Mary's Church, Eastling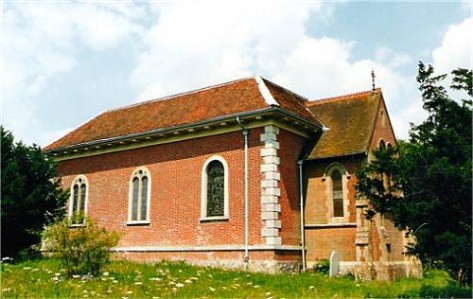 St Lawrence Chapel, Otterden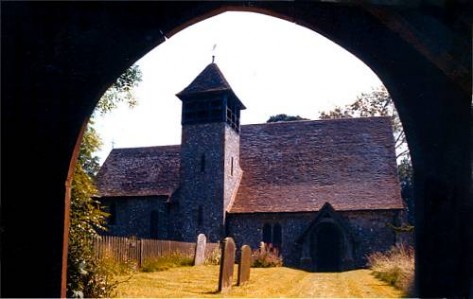 St Mary's Church, Stalisfield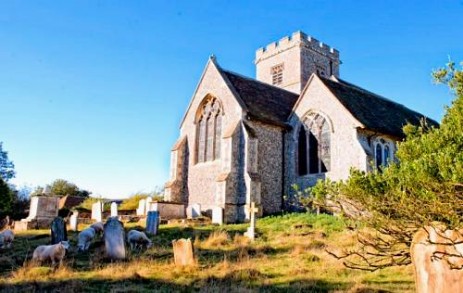 St Michael and All Angels, Throwley
"Good News" - for this month.
The latest edition of "Good News" parish magazine is available here.
Click on the illustration of the magazine. Downloading may take a minute .... so please be patient.
COPYRIGHT:
You are permitted to download files on this website for personal use. However, they are not to be re-published and distributed in any form without the prior permission of the
Good News Editor
.